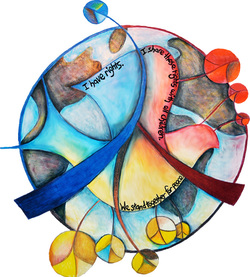 This is an invitation to all students.
You are welcome to share various thoughts, experiences and ideas you have regarding children's rights. In
The United Nations Convention on the Rights of the Child
, article 12 says that all children have a right to express opinions in all matters that affect them, and adults are obligated to listen.
Please send us your opinions and ideas - we are here to listen to you.